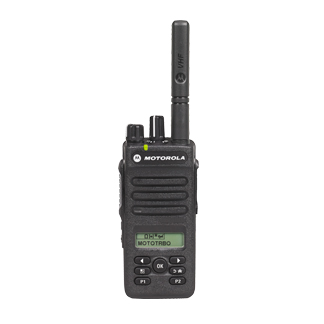 MOTOTRBO Digital Radios
MOTOTRBO digital portable radios.
The latest generation of professional two-way radio communication solutions was born, with more powerful performance, productivity and value, and at the same time, it will bring you more opportunities.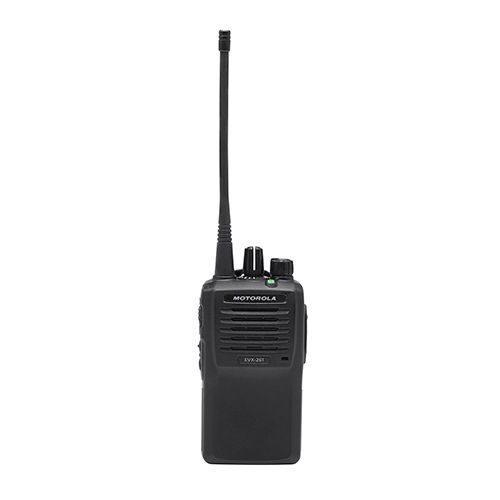 Motorola Solutions Analog Radios
Motorola Solutions analog portable radios.
An entry-level radio, designed to solve low cost and high efficiency.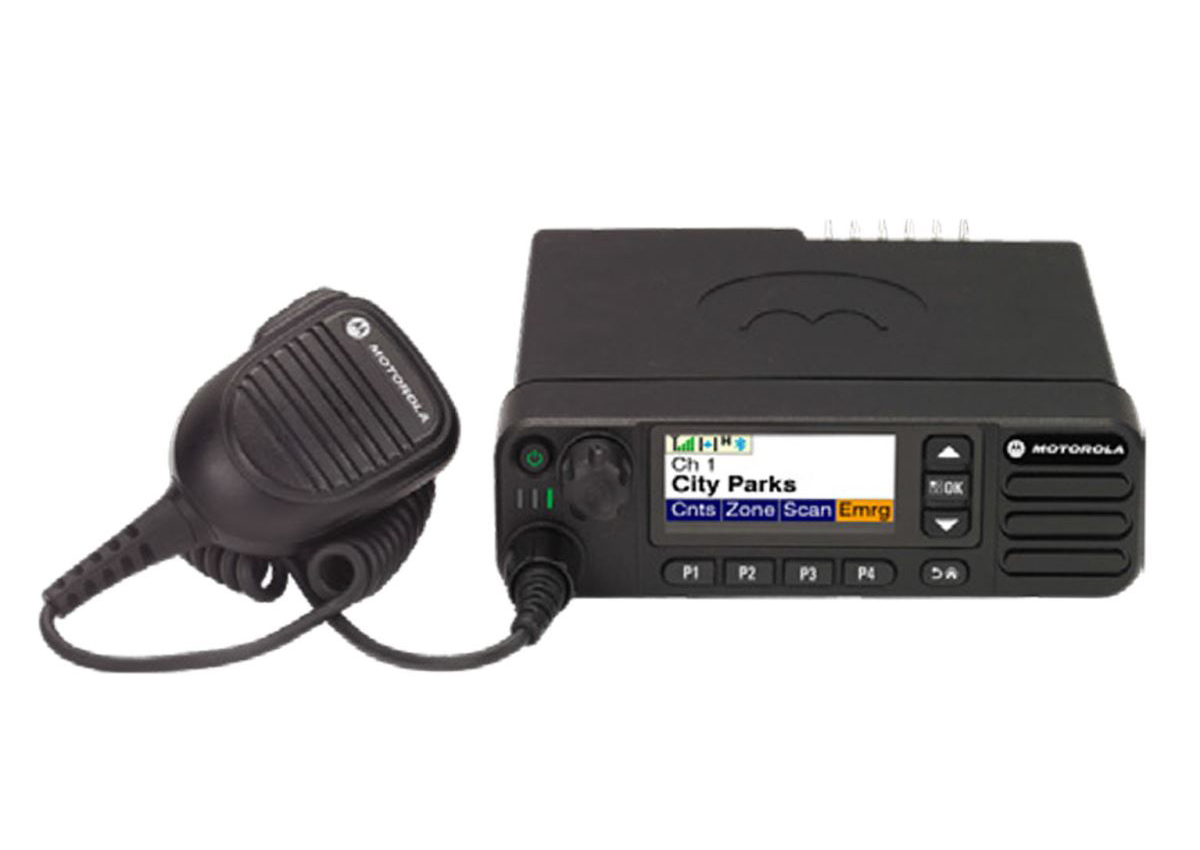 MOTOTRBO Mobile Radios / Repeater
Motorola's mobile two-way radios are trusted in the whole world, providing customers with the most reliable wireless system anytime, anywhere. Always pay attention to your needs, a variety of mobile radios can be tailored to your specific industry needs.